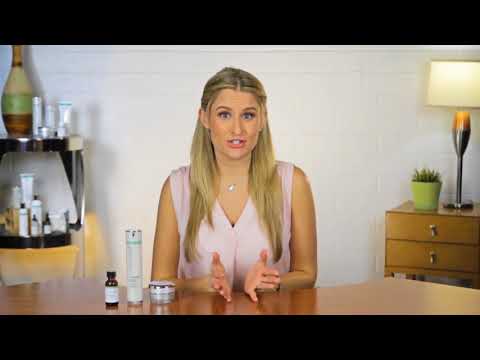 Revolutionizing
Cosmetic Dermatology
Discover Solvaderm's Professional Strength Products For Healthier And More Beautiful Skin.
Solvaderm Age Defying System (PM) is a night care system which aims to repair the skin and lessen the appearance of lines, wrinkles or other visible discolorations on the face and neck. The kit contains four different skin products, each with their own unique role in the nightly skin care restore and repair process.
The FDA has not evaluated these statements and this product is not intended to cure or prevent any specific skin condition. Remember to read our labels and ingredient lists carefully and always follow the directions for application. If you have a history of skin allergies, a skin patch test is recommended before use. Avoid ingredients that are known to trigger an allergic reaction and discontinue use immediately should a reaction occur.